Welcome to Rime Sales Corporation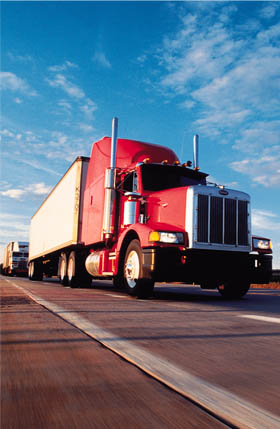 Rime Sales Corporation
provides time definite transportation with prices that reflect the level of service required. We specialize in Truckload and Volume LTL shipments of commercial goods, providing service throughout the U.S. and Canada. How does
Rime Sales Corporation
differ from other transportation brokers?
WE WANT YOUR BUSINESS AND WE PRIDE OURSELVES IN PUTTING PERFORMANCE AHEAD OF PROMISES
WE ARE PROBLEM SOLVERS
WE PROVIDE THE BEST SOLUTION AT A COMPETITIVE PRICE
WE SERVICE FORTUNE 500 AS WELL AS SMALL SHIPPERS
We are creative on your behalf and we spare little to get your goals accomplished. Promises to customers are honored- We don't just move freight. For over 25 years, our customers have come to rely on our prompt and courteous services - call
Rime Sales Corporation
today so that you can find out why for yourself!