About Rime Sales Corporation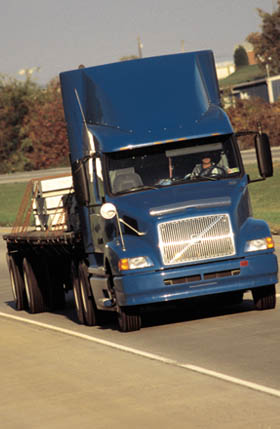 We started our business with one simple philosophy: to be the best, most efficient transportation broker around. We have the ability to tailor services to match
YOUR
requirements; whether your shipment needs to go 300 or 3000 miles.
We don't just move freight, we service your customers!
Rime Sales Corporation
is non-asset based. privately held corporation, established in 1986. For over 25 years, our business has been based on our philosophy of Excellence, Honesty, Integrity, Safety, and Value.